In New York, the automotive scene is at the front line, connecting us to brands with the highest quality, newest styles, and state-of-the-art technology. Combined with unparalleled customer service and a dedication to exceptional work, X AutoCare specializes in all high performance applications and installation. It is our mission to help fellow enthusiasts turn their dreams into a reality, enhancing great cars to unprecedented levels.
X AutoCare  is a single stop solution for all your used auto-part needs. You can simply order online, or over the phone; you don't even need to leave your couch. Our comprehensive product catalogue covers popular spare parts sold in the United States such as Chevrolet, Ford, BMW, Audi, Volkswagen, Chrysler, Volvo, and various others all under one roof. When it comes to the car parts, we have everything including main body components, gauges and meters, ignition system, lighting & signaling system, sensors, starting system, electrical switches, and more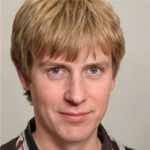 I ordered remanufactured engine for my car. I am satisfied with the product and happy with the service. The great part of the experience was not only the pre-purchase experience where the customer executive patiently helped me with the queries and decision making but after service was brilliant as well. The product was delivered in no time.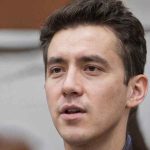 I must say service was really satisfying because I was struggling to find the part for my car and I have inquired on X AutoCare and they helped me right from beginning until the product get delivered.
Customer service was really informative and I have got the product at right time as X AutoCare mentioned. I have made lot of search about the cost for transmission and in the end I have found that Xauto care is the best among after market seller.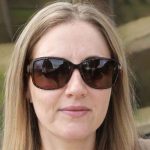 I would highly recommend X AutoCare because I found them really genuine in used auto parts deals and services are really professional. Customer executive was really polite and humble. I am happy with the product I have received well on time and in perfect condition.
First I have ordered headlights for my BMW from another seller and still I haven't got any response then my search came upon Xauto care and they replied me within hour of my inquiry and I have received the product in 4 days. Really easy and quick in services. Thank you Xauto care.